MOLLE Tactical Backpacks - The Backpack For a Tough Soldier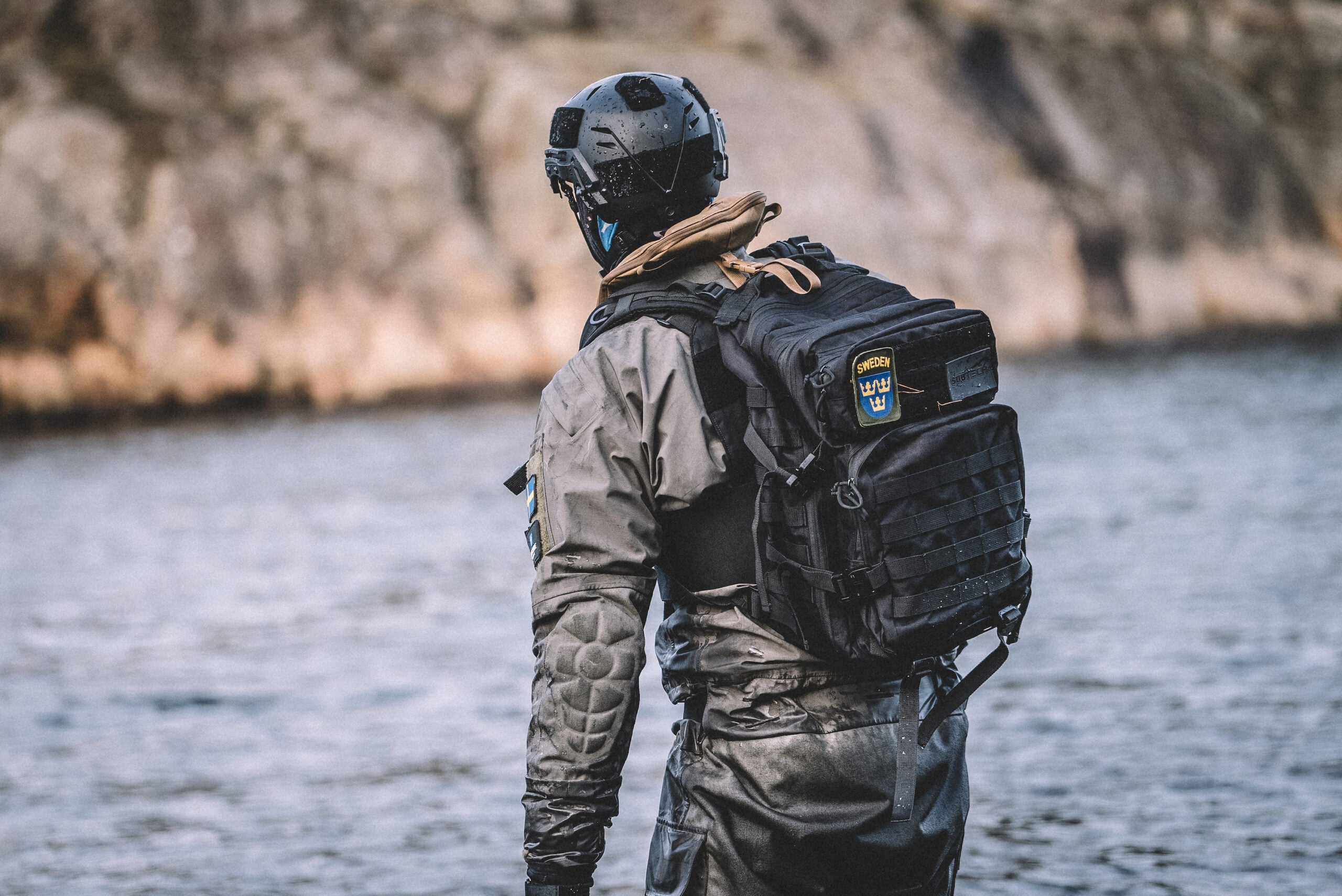 If you are looking for a high capacity backpack where you can place all of your belongings as well as your other needs, then MOLLE backpacks is definitely what you need. These packs contain numerous compartments to ensure that everything is organized. Easy access as well as facilitated storage is some of the main benefits of having this type of backpack.
Actually, MOLLE is an abbreviation for Modular Lightweight Load-carrying Equipment. Apparently, with all the benefits that this line of backpacks provides, the United States Military utilizes these backpacks for their soldiers.
In addition to the space and the easy access that MOLLE provides, it also has straps which can be used to carry larger objects that a soldier might need to carry. Aside from that, a repair kit is also included that can be used for emergencies in case the plastic buckles get damaged during the mission.
Actually, these types of backpacks can help a soldier to survive for approximately three days. It contains pouches and rucksacks that are attached to the vest. This facilitates proper distribution of weights so that it won't be too heavy to carry. Aside from that, it also helps in preventing strains to the soldier's muscles since weight is properly distributed in the hips and shoulders.
MOLLE has been created through the help of research and numerous studies. This ensures that the backpack is comfortable to carry and spinal and postural problems caused by carrying heavy backpacks are eliminated.
A nylon coated with urethane is used to manufacture the sack. Aside from that, it also has a plastic transparent portion that allows easy identification.
Organization of items is one of the best features of this rucksack. Organized items are needed by soldiers especially when they are on a mission. As much as possible, it is recommended to have easy access to the things needed immediately during a mission. This is why a rucksack that can provide all these requirements would be a perfect tool for a soldier.
Obviously, it would be a little difficult to bring a lot of things especially when you are going in a fighting environment; however, through these rucksacks, a soldier would be able to carry all those important necessities needed in order to survive in the mission. The additional point would be to carry all those things without causing much strain on the muscles because of the proper distribution of weight.
MOLLE Tactical backpacks are perfect for soldiers because they are light to carry, easily accessible, and keeps things organized.